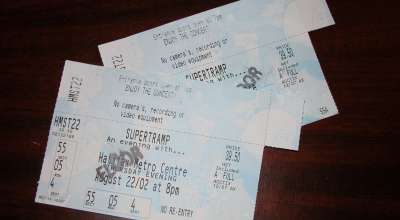 08/21-22/2002
Chris & Peter's East Coast Adventure
HOME
Click on the pictures for a bigger version!

Finally made Halifax!




After dinner moon over ship



Quacking in Halifax gardens




Flowers..



Here's where we saw the SuperTramp concert on Thursday




Maritime Museum (Chris upside down in light house mirror)




The cat magnet & The Cat




MOVIE-- I don't think I was supposed to do this...

HOME